Innovative Textile Technology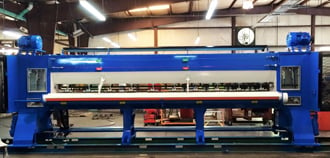 Quality Tufting Machines and Services
When you need high-performance carpet tufting machinery and other production equipment, you can count on Hicks Tufting Machine Service, Inc. in Dalton, GA. With current technological and mechanical innovations, customers can now acquire functional, well-crafted carpets and other textile products at a relatively low cost. Using tufting machinery, production of textile products, like carpets, have become more productive and cost effective.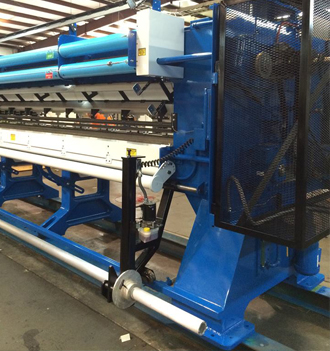 Why Choose Us:
We Are a Reputable and Experienced Tufting Machinery Company

We Concentrate on Developing High-Quality and Cutting-Edge Technology

We Provide Excellent Customer Service

We Offer Tufting Machines With Outstanding Performance at a Reasonable Price
Call the Tufting Machine Experts Today
With the increasing number of tufting machinery suppliers in business, it is important to choose a company that is knowledgeable and experienced in the industry. Our decades of experience in the tufting industry has paved the way to earn the trust of distinguished commercial and industrial clients. For more information about our company and our tufting machinery services, please give us a call today at (706) 259-9595. We would love to hear from you soon.